The 15 Years Conference concluded successfully on October 1st, 2020.

We thank the panellists for their expert contribution and the participants from around the world for the overwhelming response before, during and after the conference.

You can still follow us on Twitter at @15Conference and we shall update you on our next event to achieve an #FCTC4All.
Panel #1 | Addressing Diversity and Development in Tobacco Control
Panel #2 | Tobacco Harm Reduction, Policy and Practice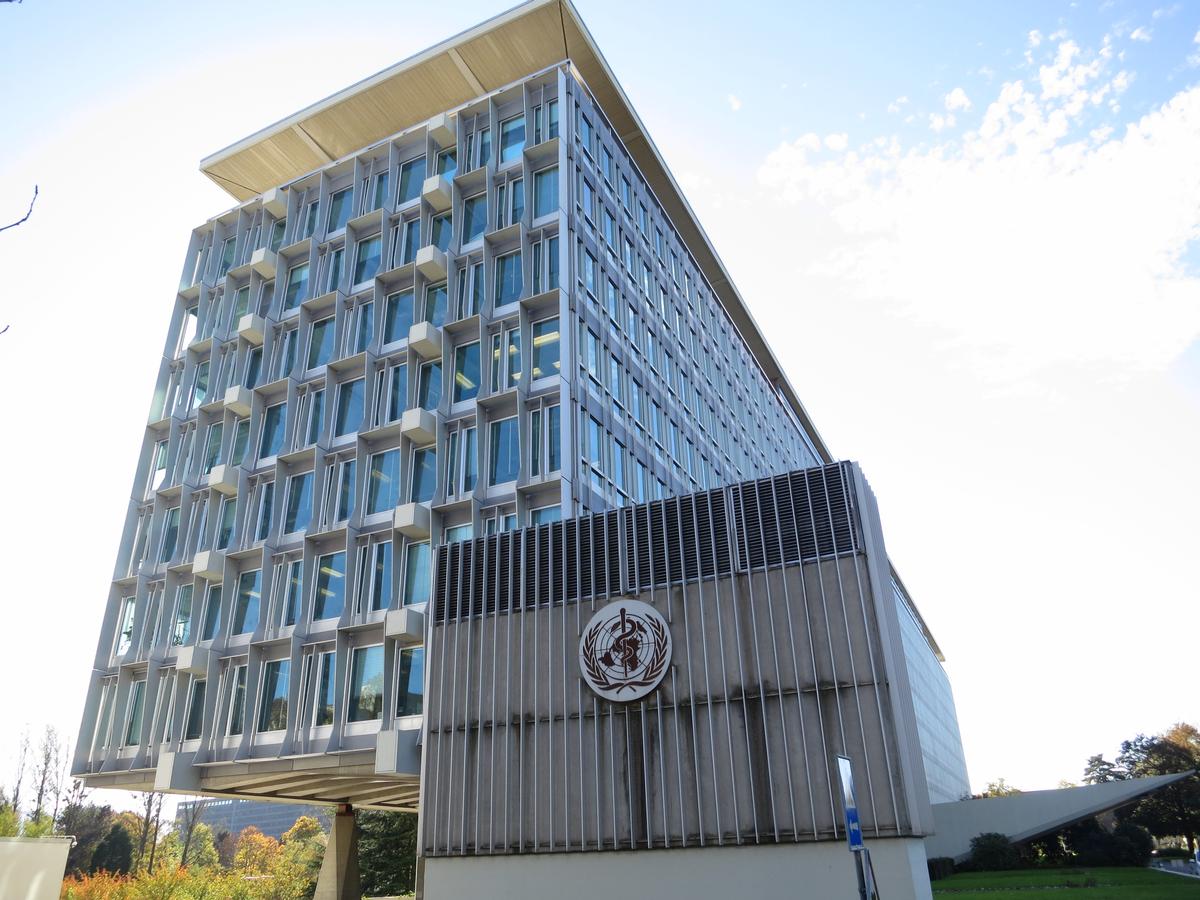 The World Health Organization's Framework Convention on Tobacco Control (FCTC) has the potential to deliver great public health dividends across the world through concerted tobacco control efforts.
To achieve that, FCTC priorities and impact are regularly reviewed by the WHO as well as independent experts. Similarly, in a recent special issue of the Drugs and Alcohol Today Journal, a series of articles reviewed the challenges and opportunities in tobacco control from the lenses of diversity, development and tobacco harm reduction.
This website is creating the necessary resources for ensuring that these issues are debated and addressed before, during and after the '15 Years' Conference!
ORGANISING TEAM
15 Years Conference
People and Psychoactive Plants by Dr Axel Klein
All over the world plants are cultivated, harvested, processed and consumed in order to alter human perception, shift moods and enhance on thought processes. Classificatory processes in recent years have been heavily influenced by legal and normative pressures and tended to focus on synthetic or derived substances, that were labelled psycho-active, or mind or mood altering. Often these classifications come with an implicit assumptions that there is neutral or default mental state which is often called sober and by extension rational.

FCTC for All by Dr Sudhanshu Patwardhan
Fifteen years ago, the World Health Organisation's Framework Convention on Tobacco Control (FCTC) came into force, the first global compact to systematically address the burden of tobacco related health problems. There were 168 initial signatories to the FCTC and by 2020 the number of parties to the convention grew to 182. The objective of the special issue in Drugs and Alcohol Today and of this "15 Years Conference" organised in its wake is to take stock of the current global tobacco control landscape.
The 15 Years Conference is supported by the Foundation for a Smoke-Free World. The Foundation played no part in determining the planning or execution of the event.